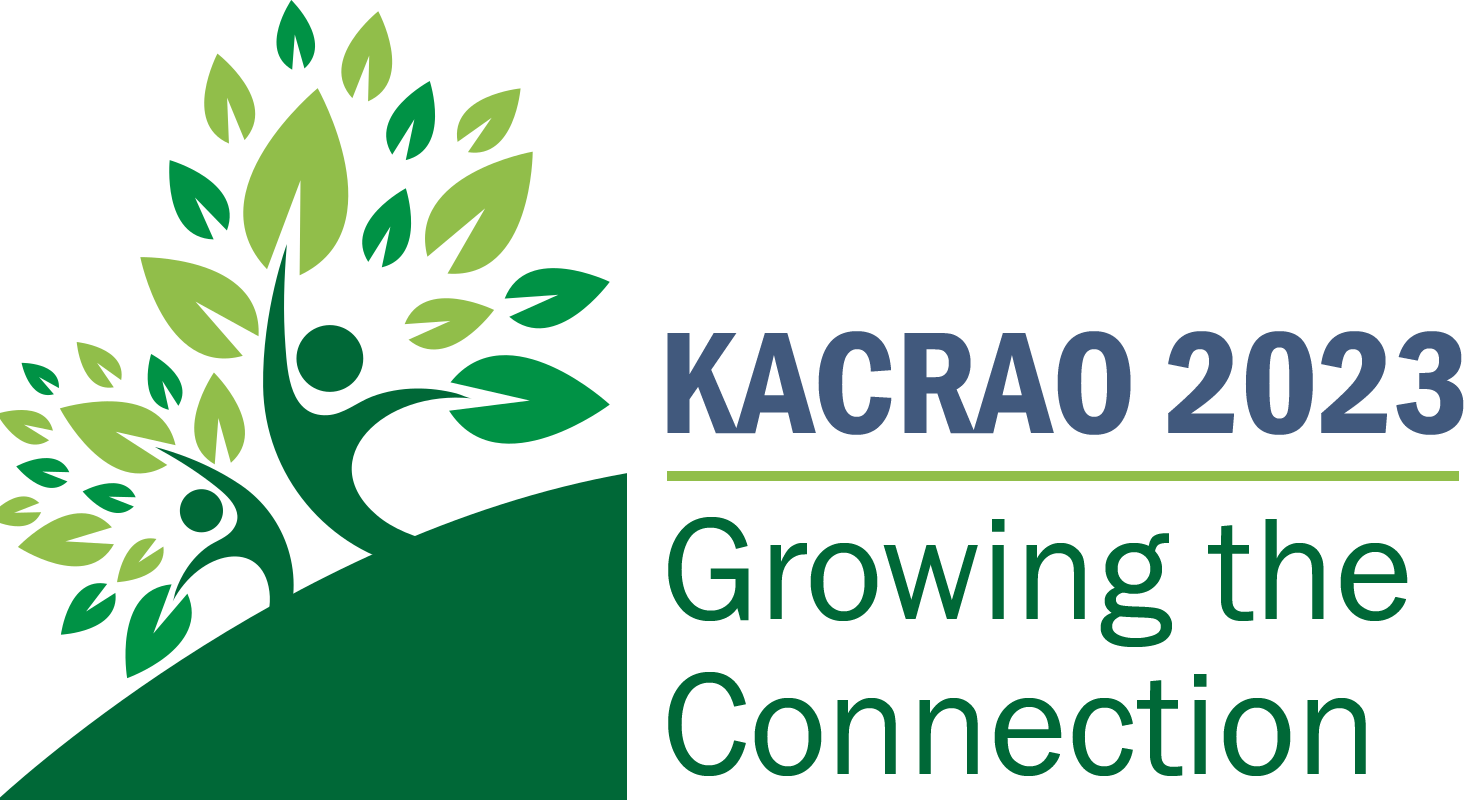 NOVEMBER 10, 2023  
|
  LEXINGTON, KENTUCKY  
|
  BLUEGRASS COMMUNITY & TECHNICAL COLLEGE

ENGAGING DEVELOPMENT
The KACRAO Annual Conference provides a unique opportunity to engage with other higher education professionals in the registrar and admissions disciplines. Attendees will have the chance to collaborate with others, share best practices, and discuss current issues impacting higher education within Kentucky and as a whole.
CALL FOR PROPOSALS
KACRAO would like to formally invite our membership and partners to submit their session proposals for consideration. Breakout sessions, roundtables, and workshops are some of the ways we collaborate and share ideas at the Annual Meeting. Your ideas and solutions are what make for a successful conference.
LOCATION
KACRAO will be held at Bluegrass Community & Technical College's Leestown Campus.